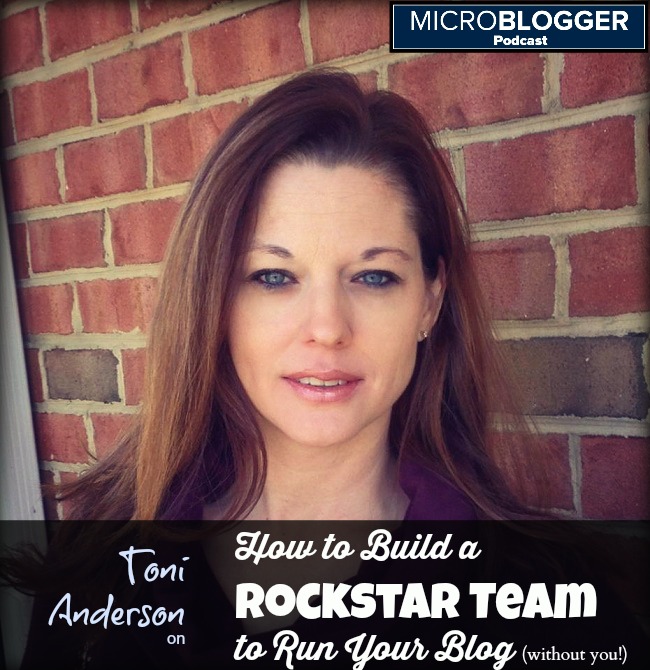 How would you like to take a vacation from your blog? A real vacation where you didn't have to worry about posting, emails, payments, or making money.
I take a few each year, thanks to my rockstar team at The Happy Housewife. A few years ago I realized something needed to change because I couldn't keep up with the crazy "always on" schedule of a blogger. I hired an editor, business manager, and almost twenty writers.
It was a big step to let go and let someone else run my site, but the freedom it has given me is amazing. I've used my time to invest in other businesses (including Digital CoLab) as well as work on several consulting projects over the past few years that I could not have done if I was working full time on my site.
There are many things you need to consider when building a team to help run and manage your site and I share how I did it on this week's Microblogger Podcast.
I'll also be discussing this in depth during our 1to1 sessions and action stations at the Digital CoLab event this June. You don't want to miss it!