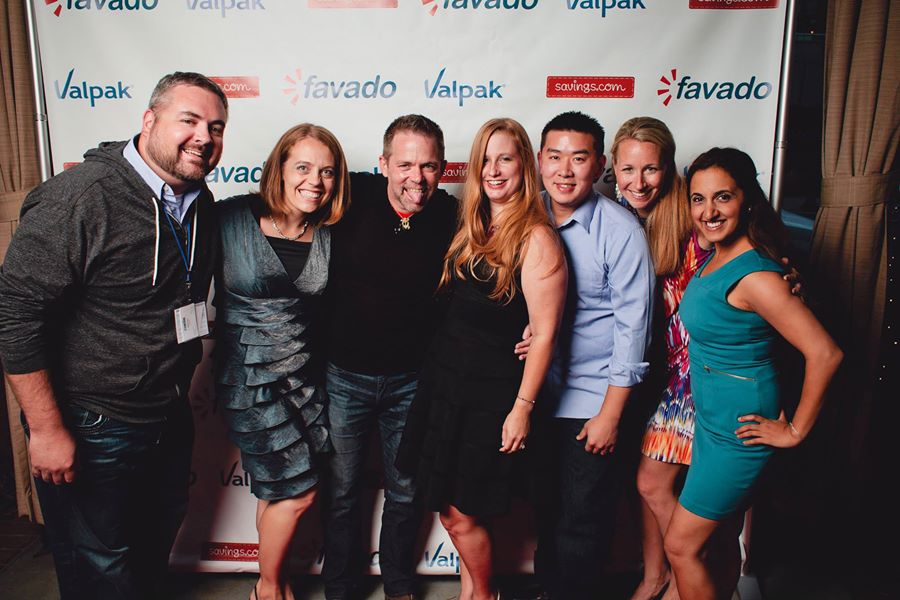 We are so excited to be heading to Charlotte, NC in September and hope to see you there! Below is all the information you need to register for Digital CoLab & FinCon, should you choose to stay for the entire weekend!
2015 Digital CoLab Event
Join us September 16th and 17th for:
"Shark Tank"-style website reviews
Coaching sessions with industry experts
Vision boards
Intensive exercises in branding, content marketing, email list growth, video production, e-commerce, product launches, working with brands, and more
Karaoke (you didn't think we would leave that out did you?) and rumors of after-after-after parties too!
This year we're jamming all of this into a day and a half of intense learning that you do not want to miss!
Tickets are only $150 for the opportunity to network, grow your business, and increase your revenue! Space is limited and we do expect to sell out!
Register Now!
Register for FinCon too!
This year we are excited to be partnering with FinCon. If you are a personal finance blogger or write about saving money, you definitely want to extend your stay in Charlotte and attend one of our favorite events, FinCon, Where Money and Media Meet. FinCon will be held September 17-20th at the same hotel.
Important Note: All those who register for Digital CoLab, will get information on the discount code to use for your FinCon pass.
You can register for FinCon here, or register for Digital CoLab above to get your coupon code and then register for FinCon!
If you plan on attending both events, you will need to register and pay separately!
and then…
And finally get your room booked for the event. All of the hotel information is found on the FinCon website.
If you have any questions, please tag us on FB or email digitalcolabmedia (at) gmail (d0t) com.
See y'all in Charlotte!