We're almost ready to get started! We need you to fill out this brief questionnaire to help us make the most out of your coaching session. Once we receive your completed questionnaire, then you will be contacted by email with available appointment times.  We ask that you also fill out the business plan and revenue stream strategy doc prior to your first appointment time. We will reference those during our session.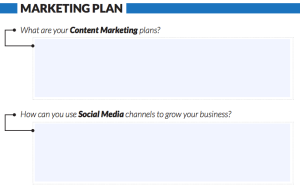 (sample above)
Free Revenue Stream Strategy Spreadsheet
(You'll receive access upon completion of the questionnaire.)
We look forward to working with you!
~Toni, Andrea, and Erin
Please note: Coaching sessions will be assigned randomly to one of the 3 Digital CoLab founders. We cannot accept specific requests for coaches.